Corporate and
 commercial litigation

Dispute resolution
We are a London based law firm licensed by the Law Society of England and Wales and Regulated by the Solicitors' Regulatory Authority. London-based, we provide a confidential and high-quality legal service to both businesses and private individuals, spread throughout the UK and overseas.
A respected law firm
Having spent many years helping clients with a great array of legal matters, we have ample experience. A respected law firm, we provide legal advice that you can trust, provided via a service that is rated highly for quality and quantity. We never rush you and will provide you with a detailed proposal upfront so that you know precisely how much our service is going to cost.  Our fees are competitive and can be fixed from day one to prevent you from going over budget.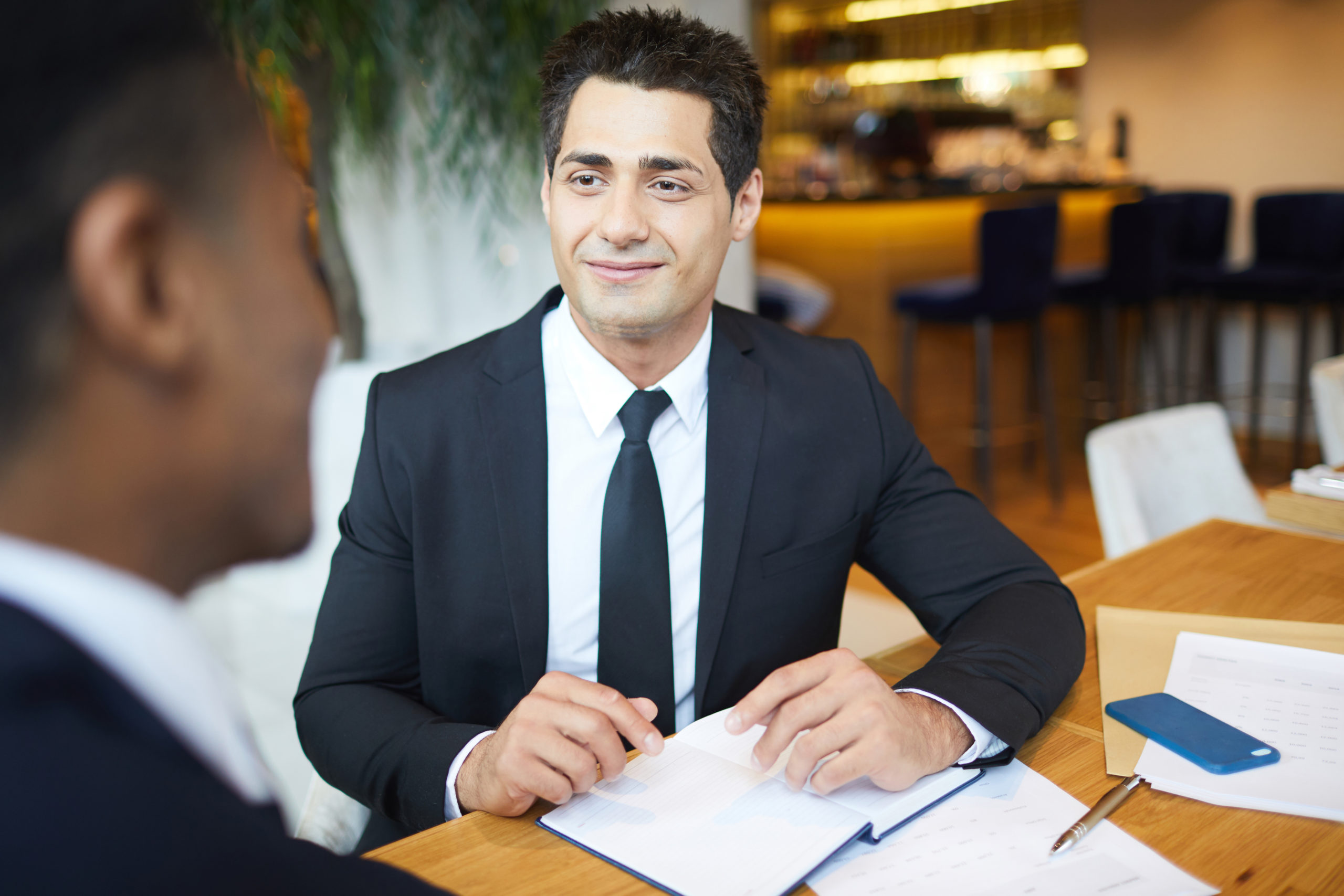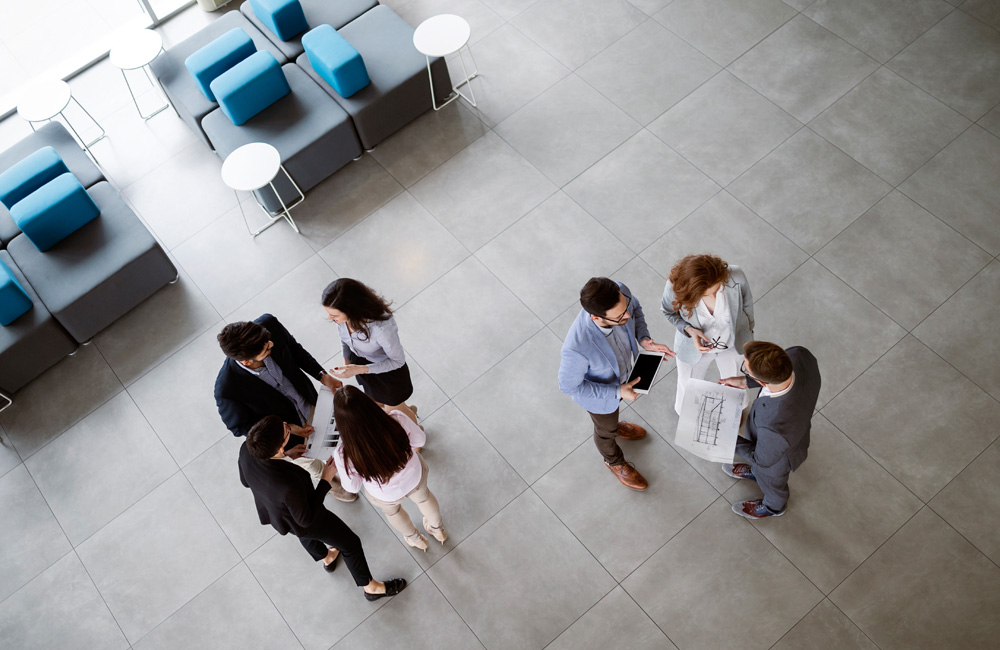 Skilled and knowledgeable
Professional standards are upheld continuously. Whether you are a private individual, small business or a large corporation, we have the skill and knowledge to deal with your legal issues. Over time, our legal practise has grown and evolved and continues to do so. Whether you are worried about a legal dispute, involved in an employment tribunal, stressed about dealing with a will and inheritance or have a defamation or property matter to deal with, we are on hand when you need us. Client relationships are founded upon loyalty and trust, with close attention paid to detail.
Focused on client commitment
Our philosophy of care is what guides us, ensuring the provision of a legal service focused on client commitment and consideration. A qualified member of our team who is on hand to answer any of your queries as well as keeping you in the communication loop always carries out work.  When you ask us to handle your case, we will do so diligently and thoughtfully. You will be made aware of progress as it happens, eradicating any stresses or concerns you may have.

Request a Free Case Evaluation

Contact us if you are Looking for a Legal advice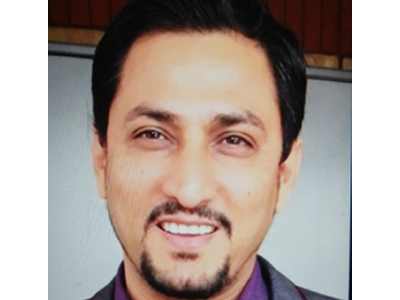 Saghir AhmadDirector/Solicitor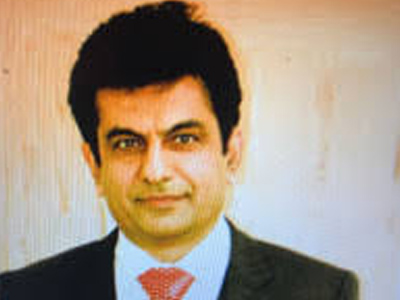 Hussain HaiderDirector/Solicitor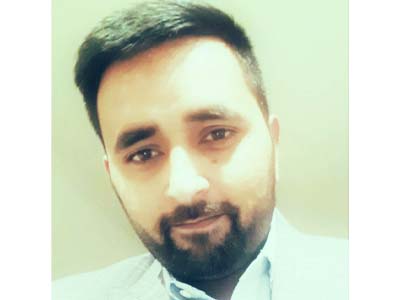 Asif MudassarOperations Manager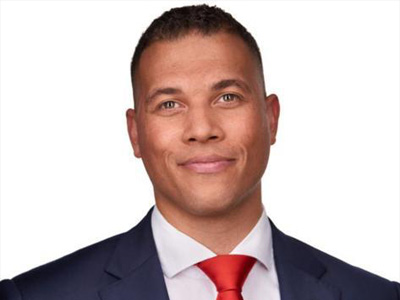 Micheal Hereford Solicitor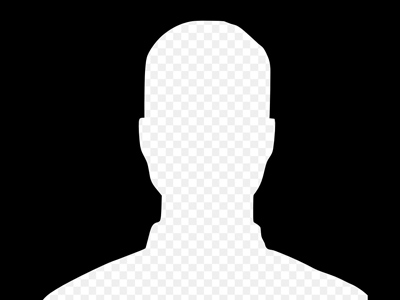 Obaid Hassan RathoreSolicitor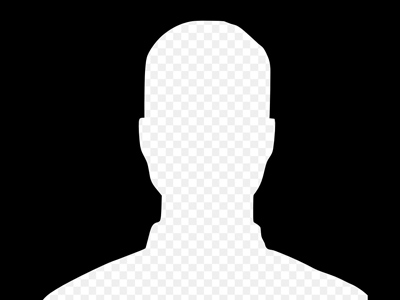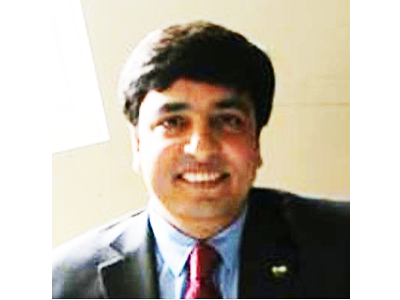 Zahid TabbussamAccounts Officer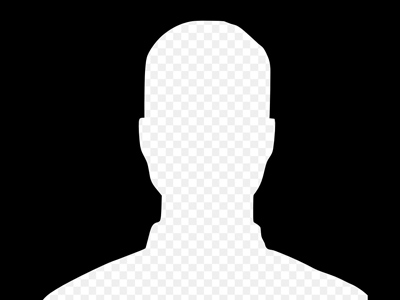 Shahbaz Baber Administrator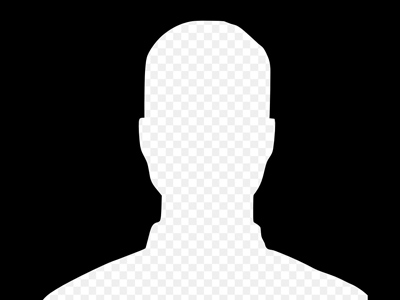 Saadia AhmadAssistant Account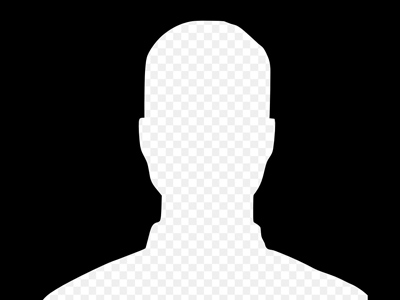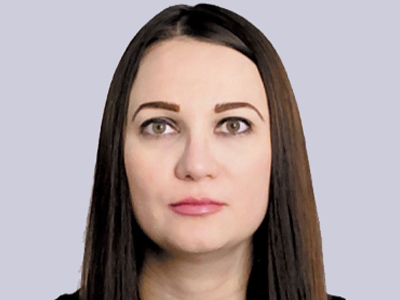 Miroslava JastrembskajaAdministrator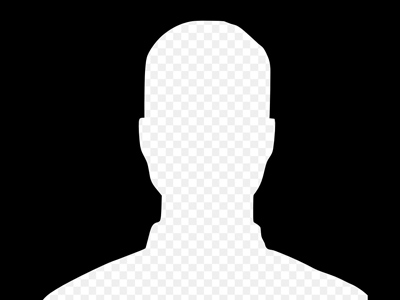 Mrs Sharlene Mary SarolliConsultant